Need a DBA or DR specialist?
---
Let us manage your routine DR maintenance and incidental support.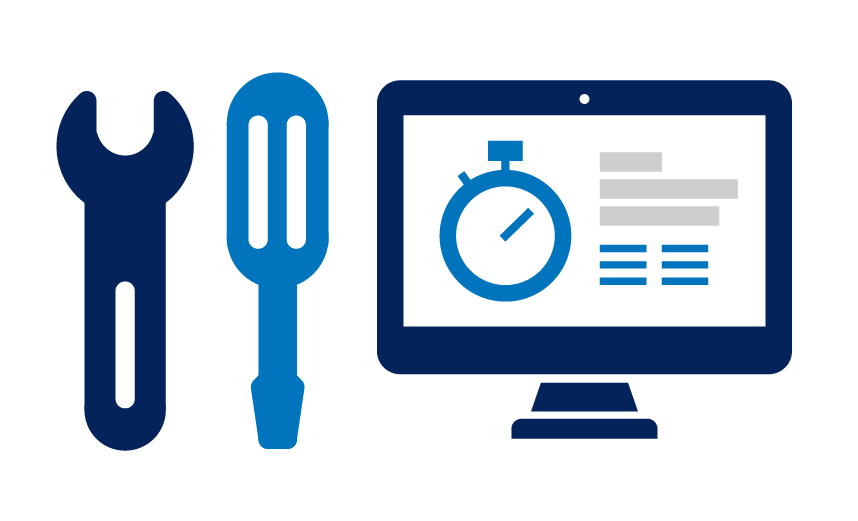 We augment your IT staff by monitoring background jobs, reviewing system logs and managing customer tickets with MEDITECH on your behalf. Our team of analysts have years of experience working with MAGIC, C/S, 6.0x and 6.1x platforms. They work collaboratively with MEDITECH staff to quickly identify and resolve system issues.
Our support also includes managing DR-related updates during ring release upgrades, including DTS testing. We work with industry-standard tools and practices to provide data validation and auditing services, so you can be confident in your data.
If you need guidance on regular SQL Server database maintenance and security, our experienced DBAs will help. Finally, if you're migrating to MEDITECH Expanse, be sure to check out our Expanse migration services.
---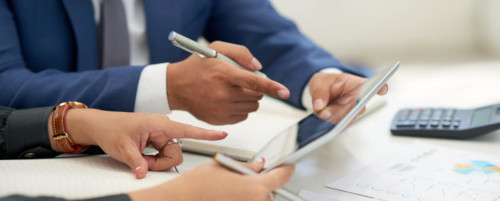 ---
For a preview of the support services we provide, check out our video training clip below, part 1 of our DR Operational Support series from the Acmeware YouTube channel. (More training videos are available on the Education section of our website.)