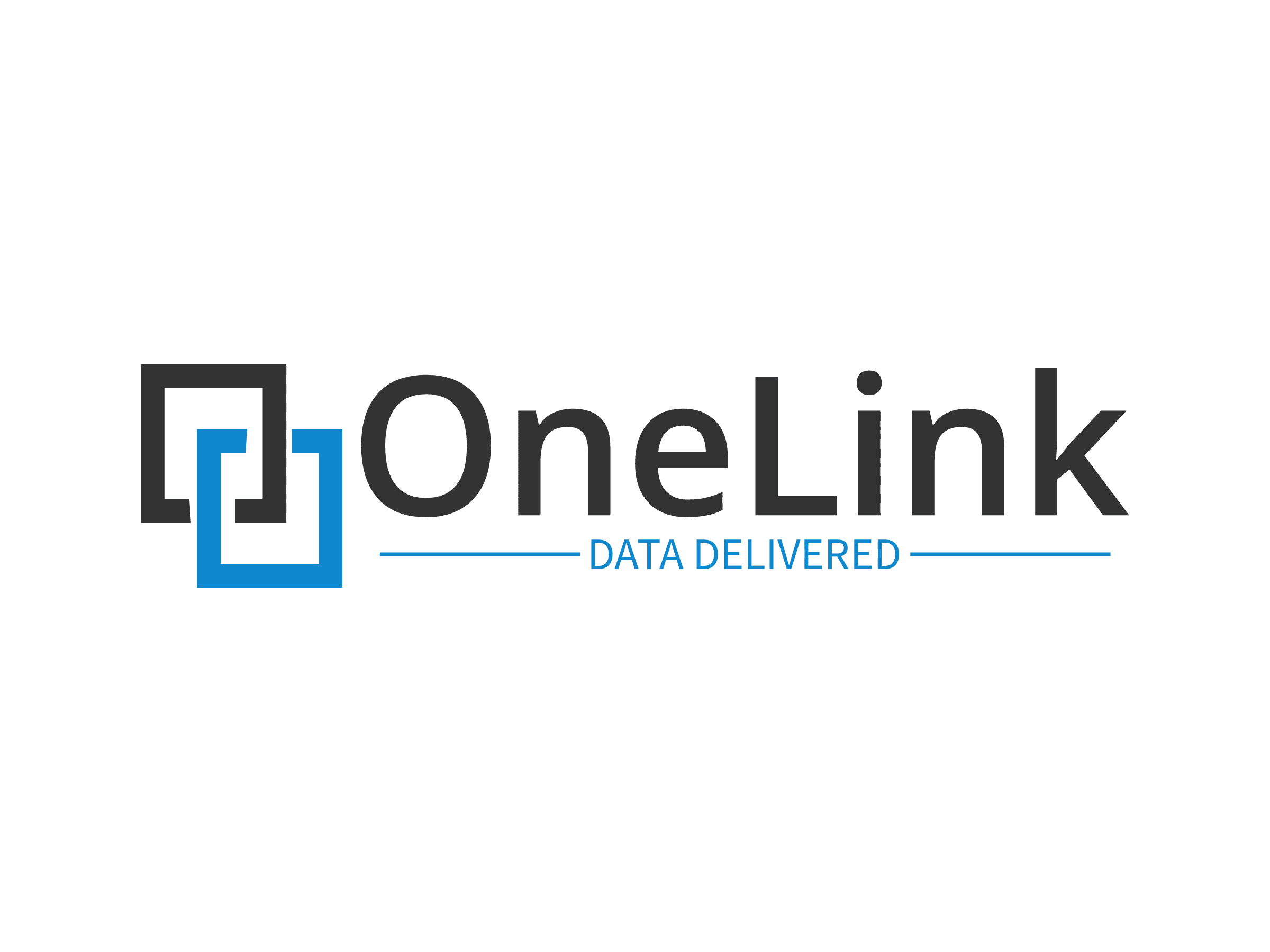 OneLink™
OneLink is Acmeware's data integration solution, built for hospital EHR systems. Designed for healthcare organizations that need to send formatted data securely to third-party applications, automatically and efficiently, without the overhead of traditional interface engines. For exclusive use by our vendor partners, OneLink's cloud-forward design uses Microsoft's Azure Service Bus to distribute data from our interface adapter to other vendor interfaces for seamless data integration into their systems.
Because OneLink provides a one-way, outbound-only interface, it's fast and easy to set up and configure – simpler than traditional interface engines. This translates into simpler operation and lower cost for hospitals. OneLink is also data source agnostic: our interface adapter can connect to many relational database systems, or non-relational sources like delimited text files, and more.
OneLink Advantages
Fast: typical data latency from source to destination is 2 minutes or less.

Lightweight: our staff can have OneLink up and running in a single day.

Secure: OneLink uses the latest security APIs for Azure communications,
and data are encrypted during transmission and at rest.

Flexible: our custom interface adapters work with all MEDITECH versions and a large variety of data sources.

Autonomous: OneLink operates 24/7/365, recovers automatically from hardware reboots and network outages,
and self-monitors all aspects its operation.
How does it work?
Selected data from the source electronic health record are retrieved by our custom data adapter and sent to OneLink's Azure Service bus.
OneLink transforms data into JSON files (or other vendor-specified format) and are queued for delivery.
Formatted files are delivered directly to the vendor destination system.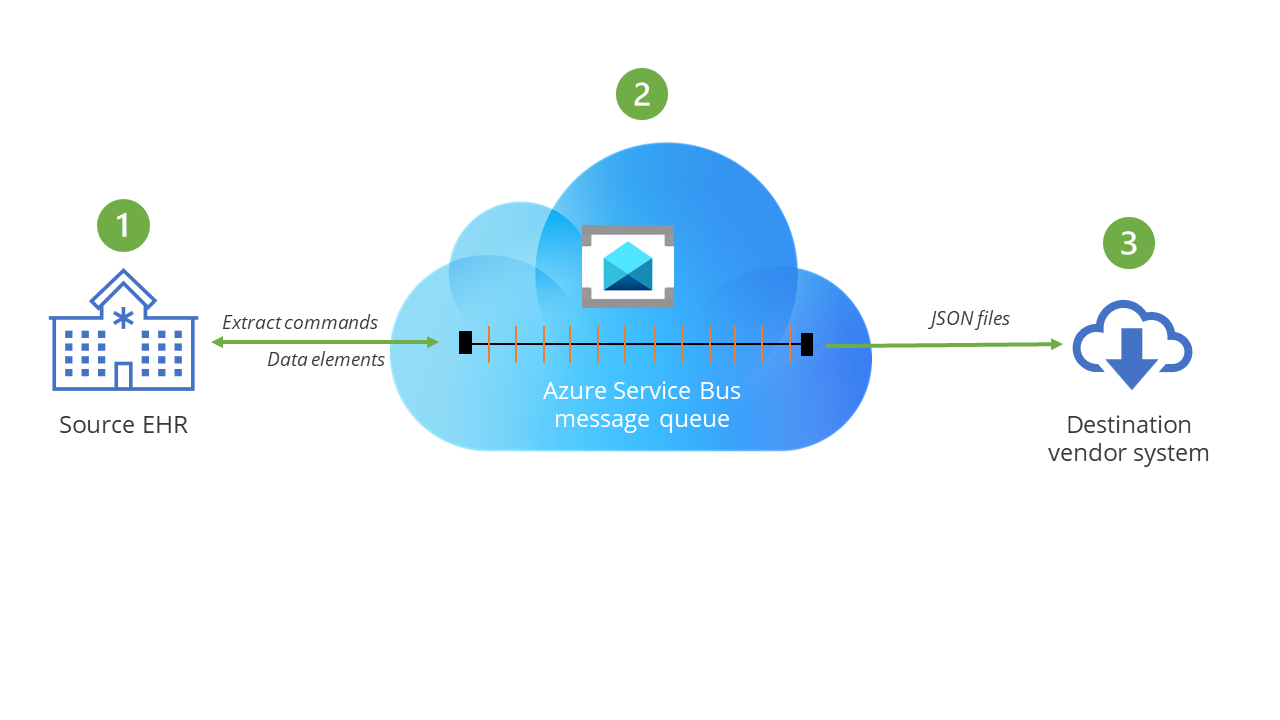 ---
Our Vendor Partners
Acmeware and OneLink are working with the following vendor partners in the healthcare space. Reach out to us today if you'd like more information about OneLink.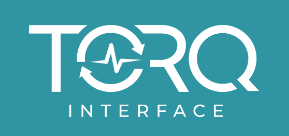 Torq Interface is a HIPAA-compliant, EHR-integrated platform that saves hospitals both time and resources by enabling automated, secure information sharing with vendors in real-time. OneLink provides Torq with data from the MEDITECH scheduling and surgery applications for their Rep Management and Tray Management solutions. Learn more about Torq Interface at https://torqinterface.com/ .

OneMnet Health's Medical Passport (previously One Medical Passport), is the digital patient registration solution meant for surgeries. OneLink provides automated delivery of surgical data from MEDITECH to OneMnet Health, so it can be included seamlessly with their other solutions. Learn more about OneMnet Health's Medical Passport at https://onemnethealth.com/medical-passport/ .

STERIS Healthcare is a leading provider of surgical suite and OR solutions. They use OneLink to incorporate MEDITECH surgical and patient registration data to their surgery vendor tray management solution, SPM Loaner. Learn more about STERIS SPM at https://www.steris.com/healthcare/products/spm-loaner-solution .