Data Repository training videos.
---
Visit our YouTube channel to watch our DR training videos, available at no cost. We have a variety of self-paced training and information videos, including playlists for module 1 of our DR Reporting Fundamentals class, a collection of Acmeware QuickClips™, short and informative topics you can learn in 2-3 minutes, and a basic class in Data Repository operational support.
Check out the first video from each series below.
---
Acmeware Quickclips: learn something new in just minutes!
Quickclip #1: The DR System Tables
See the entire QuickClips playlist on YouTube.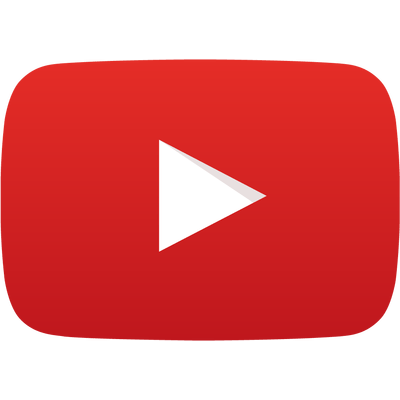 ---
DR Reporting Fundamentals
See the entire DR Fundamentals playlist on YouTube.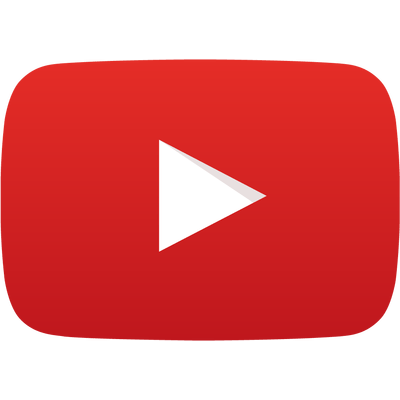 ---
DR Operational Support
See the entire DR Operational Support playlist on YouTube.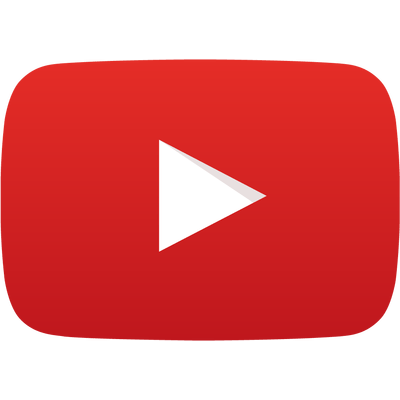 Ready to learn more about DR reporting?
If you're ready for more, after watching our videos, check out our live online training classes, or contact us for more information.