Start with our Data Repository training videos.
---
Visit our YouTube channel to watch our DR training videos, available at no cost. We have a variety of self-paced training and information videos, including playlists for module 1 of our DR Reporting Fundamentals class, a collection of Acmeware QuickClips™, short and informative topics you can learn in 2-3 minutes, and a basic class in Data Repository operational support.
Learn DR at your own pace.
If you're ready for more, after watching our videos, check out our two-day, on-site training classes.
---
Acmeware Quickclips: learn something new in just minutes!
See the entire QuickClips playlist.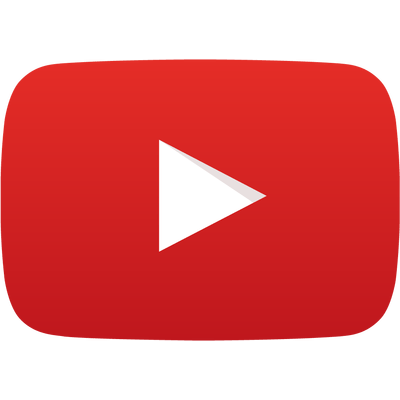 ---
Module 1 from DR Reporting Fundamentals
See the entire DR Fundamentals playlist.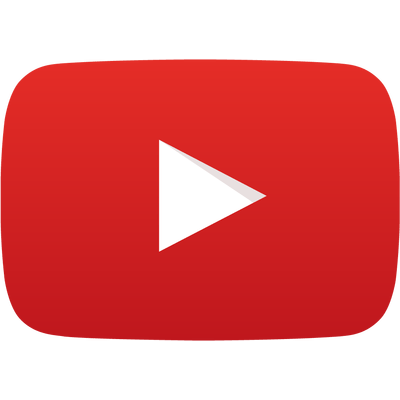 ---
DR Operational Support
See the entire DR Operational Support playlist.