Online MEDITECH Data Repository training.
Brought to you by the DR experts.
---
Choose from three, 1-day online classes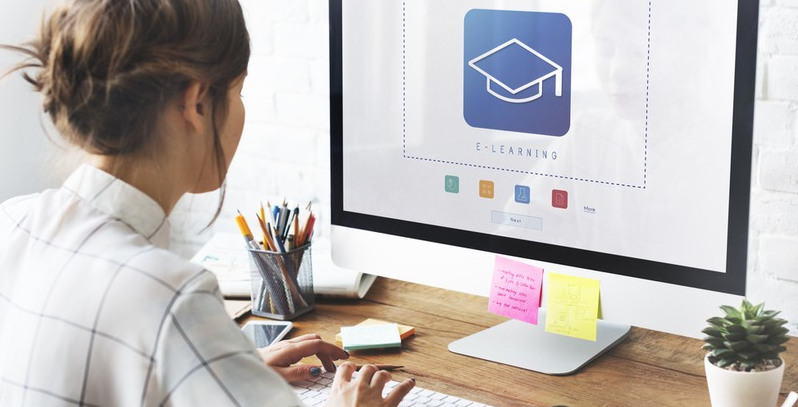 You asked, we listened. We're pleased to announce our training classes are now taught online with a live instructor. These separate one-day sessions are affordable, convenient and geared toward your skill level and experience with DR and SQL Server. We host a live session with Microsoft Teams, including lecture, real-time demontrations with SQL tools, and time for you to work on learning exercises on a SQL Server instance using Management Studio. Check out each class topic and agenda below to determine which one is best for you.
Classes are scheduled based on demand; please submit this form to indicate your interest.→
Our Classes
DR101: Reporting Fundamentals – just getting started with DR? This is the class for you. This beginner-level training is geared toward report writers with little or no experience with SQL Server. We'll provide an overview of MEDITECH application architecture and Data Repository before diving in to the DR database schema and commonly-used reporting tables. You'll learn how to write T-SQL queries with Management Studio and get some hands-on experience with realistic examples from MEDITECH systems.
An introduction to MEDITECH and Data Repository
Relational database concepts
All about DR tables
Meet SQL Server Management Studio
Using Management Studio to write queries
Learn T-SQL basics with DR database examples
Coding best practices and tips
Prerequisites: none, although some familiarity with MEDITECH is helpful.
Schedule: 9:30 - 4:00pm ET, includes breaks and lunch.
---
DR201: Intermediate T-SQL – ready for more? Take the next step! This intermediate-level T-SQL class is for the report writer looking to move beyond the basics. We'll discuss the specific challenges of developing reports in the DR environtment, while working on realistic dataset strategies, learn about the most frequently used T-SQL functions, and how to create stored procedure objects as the basis for your reports.
The basics of using JOIN
Follow the primary keys
JOIN techniques in DR
What are T-SQL expressions?
Commonly used system functions
Using parameters in stored procedures
Prerequisites: our DR101 class, or proficiency with basic T-SQL query statements and an understanding of MEDITECH applications.
Schedule: 9:30 - 4:00pm ET, includes breaks and lunch.
---
DR301: Conversion to Expanse – are you an experienced MAGIC or C/S report writer? Is your organization moving to Expanse? If so this class teaches you how to transition to the latest DR database schema, including review of the "split" of applications into two separate databases. We'll highlight the significant changes within key applications, with an eye toward helping you plan how to convert your existing library of DR and NPR reports.
Expanse / 6.1 overview
DR database schema changes and object-naming conventions
Goodbye ADM and MRI, hello REG and HIM
Changes in ABS, including common table conventions
What's new in patient accounts/BAR
Prerequisites: intermediate T-SQL skills in a MAGIC or C/S Data Repository environment. Working knowledge of NPR-based ABS, ADM and BAR applications is helpful, but not required.
Schedule: 9:30 - 4:00pm ET, includes breaks and lunch.
---
Scheduling & cost
Live online classes will be scheduled soon; for more information please submit the form on this page. Cost is $395 per seat, per class.