Use Microsoft Power BI to share
visualizations
reports
dashboards
from MEDITECH Data Repository.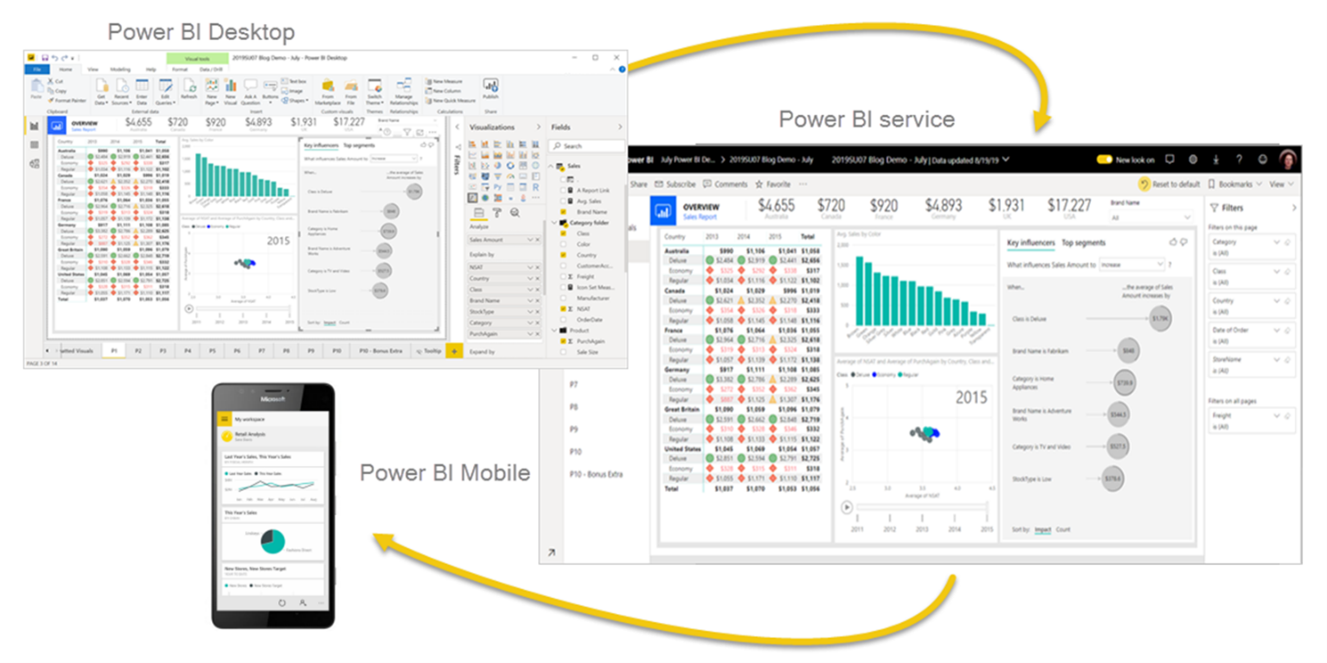 Hospitals are just beginning to realize the power of analytics using Power BI with
MEDITECH Data Repository. Check out these resources from Acmeware.

Power BI is the latest enterprise business intelligence platform from Microsoft. With Power BI's beautiful and dynamic data visualization tools, unlock the informatics potential of MEDITECH Data Rep...
Read More

In our first Power BI blog, we introduced the Power BI platform and reviewed the desktop applications and cloud-based tools we can use to develop and share reports and dashboards. In this blog, we'll look more specifically at the ins and outs of usin...
Read more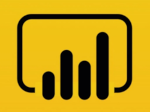 MEDITECH's Data Repository has come a long way since its inception over twenty years ago. In the early days of DR, usable front-end reporting tools were few and far between: Microsoft Access and Crystal Reports were common choices for many hospitals....
Read more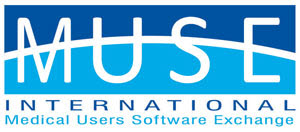 Want to learn more?
Watch our MUSE webinar from October 2021.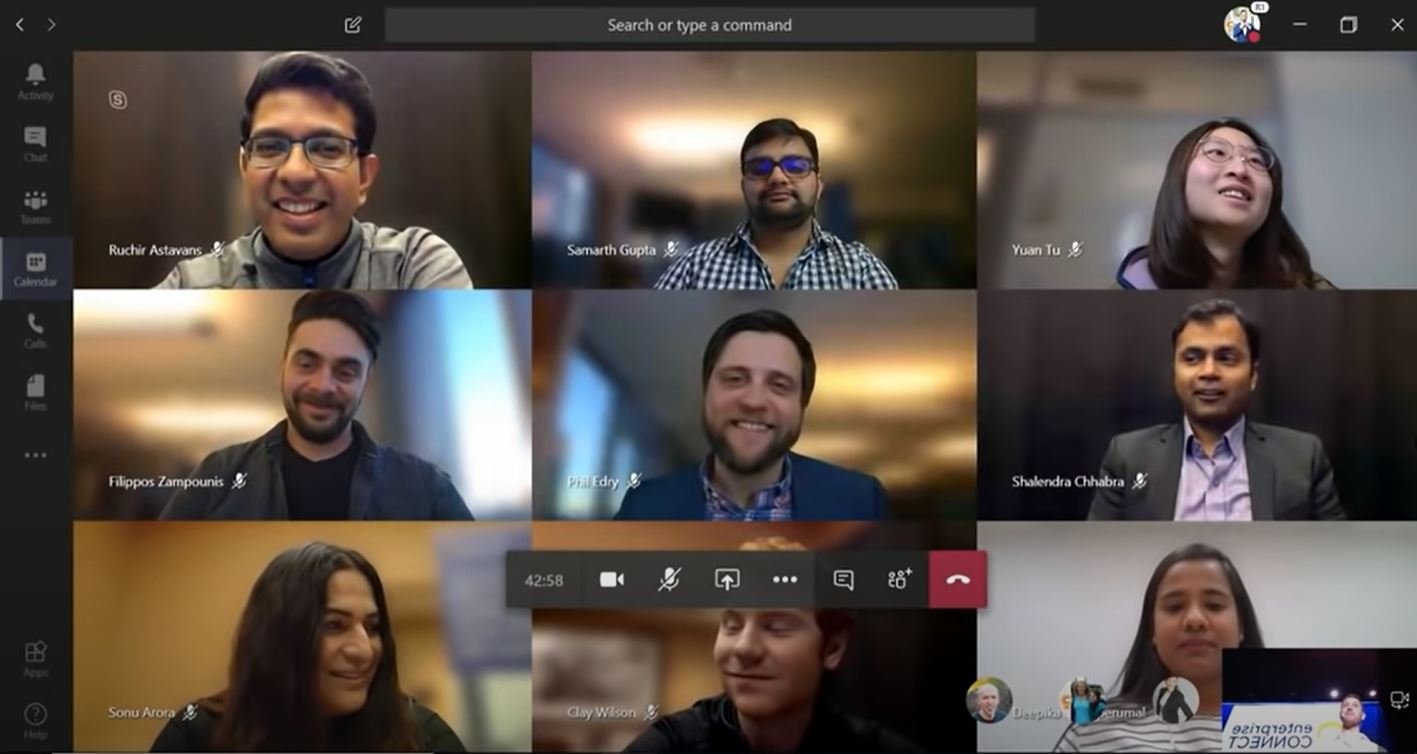 Live online training for Power BI
Take a class with us! Coming in January 2022 from the DR training experts. Send us your info using the form on the right.
When you're done, check out our other live online training classes.
I'd like more information! Please contact me.