Data Repository and Power BI – analytics for everyone.
See data from your MEDITECH EHR in a whole new way. Microsoft's Power BI data visualization software services and apps produce interactive, information-rich reports and dashboards that let you tell a story with your data.
Paired with Data Repository, Power BI is the reporting platform you've been waiting for. Experience agile report development not just from IT, but analysts and business experts from across your organization. With Power BI, everyone gets visually engaging and dynamic reports that instantly respond as users interact with them.
Microsoft Power BI provides business, operational, and clinical analytics for MEDITECH hospitals, large and small.
What makes Power BI better than other analytics tools?
Agile information sharing
Power BI Desktop makes data modeling and report design easy. Quickly design and share reports that let your users easily filter, sort, and analyze information.
Lower total cost of ownership
Power BI Pro licenses start at $10 per user from Microsoft. Easy-to-use desktop software lets power users design and share their reports in no time.
Data from anywhere
Information from Data Repository of course. But Power BI lets you bring in data from anywhere: other databases, flat files, Office documents, cloud-based services, you name it.
Share from the bottom-up
With the right data models in place, anyone can design and share reports. Power BI lets you empower departments and users to share information directly with everyone.
Let us help you with Power BI.
It all starts with the data model. MEDITECH Data Repository's database design presents analysts and data visualization tools with unique challenges. Let us apply our expertise developing SQL Server-based reports for DR to your information needs, starting with the most efficient data modeling techniques to make Power BI report design a snap.
Workspace and app management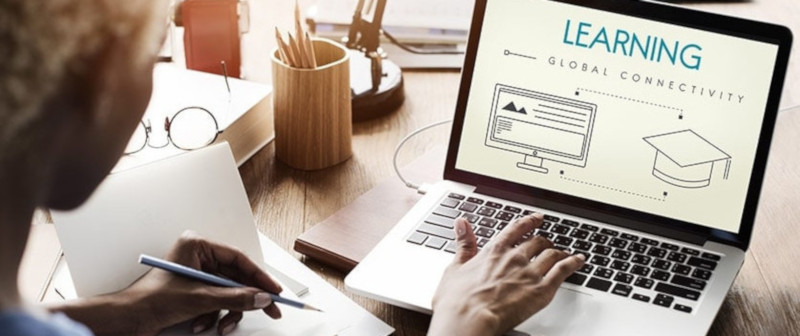 Power BI Training
Learn from us, and you'll be designing your own reports Data Repository reports using Power BI in no time. Check out our PB101 and PB201 classes from the Reporting Track on our live online training page.
See our classes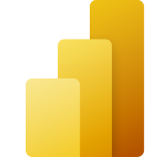 Hospitals are just beginning to realize the power of using Power BI with MEDITECH Data Repository.

Read on for more Power BI resources from Acmeware.

Power BI is the latest enterprise business intelligence platform from Microsoft. With Power BI's beautiful and dynamic data visualization tools, unlock the informatics potential of MEDITECH Data Repository in ways not before possible. To learn more, read our case study from Northeastern Vermont Regional Hospital, who use Power BI with their MEDITECH Expanse system. ...
Read More

In our first Power BI blog, we introduced the Power BI platform and reviewed the desktop applications and cloud-based tools we can use to develop and share reports and dashboards. In this blog, we'll look more specifically at the ins and outs of usin...
Read more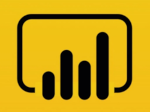 MEDITECH's Data Repository has come a long way since its inception over twenty years ago. In the early days of DR, usable front-end reporting tools were few and far between: Microsoft Access and Crystal Reports were common choices for many hospitals....
Read more