Curious about our services or solutions?
---
Contact us today.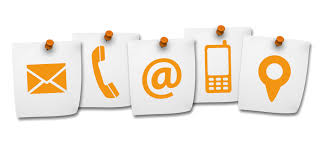 Call our office in Dedham, MA at 781.329.4300 for any type of service, support, or question.
We always welcome your inquiries and feedback. Send us a message and let us know what we can do for you.

Where to find us
Our main office is at 333 Elm Street, Suite 225, in Dedham MA. We're conveniently located within a few miles of nearby MEDITECH offices in Westwood, Foxboro and Canton. We have easy access to major routes in and out of downtown Boston, about 30 minutes away.