Need to send or receive third-party data?
---
DR is ideal for data integration solutions.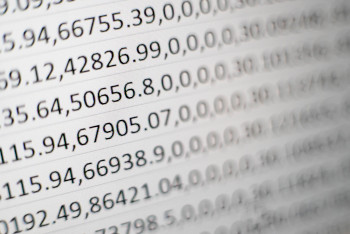 Microsoft SQL Server makes it easy to build and automate cost-effective data interfaces with Data Repository. Whether you're exporting data for customer satisfaction surveys, reading data directly from other databases or importing delimited data to report alongside MEDITECH information, our data warehouse expertise can get the job done.
We use SQL Server Integration Services to read and write data in XML, HL7, ANSI, flat file and other formats too. We've written data interface, integration, and extract projects for other vendors, agencies and service providers, large and small, including those highlighted below.
Read our case study from Culpeper Hospital on their use of Data Repository for data integration projects.
340B Program Management
---
Revenue Cycle
---
Cost Accounting
---
Clinical and ADT extracts
| | | | | | | |
| --- | --- | --- | --- | --- | --- | --- |
| | | | | | | |
---
HR/Time & Attendance
---
Patient Surveys
---
In addition to custom data movement packages, we also use our exclusive OneLink™ system to interface between Data Repository and other EHR and third-party health data systems.
If you need to consolidate your reporting or integrate your MEDITECH data with other systems, let us build your data integration solution. Contact us today.