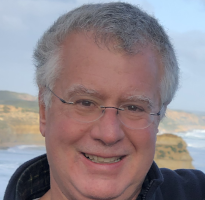 Glen D'Abate
President & Founder
Glen has over 35 years' experience in the healthcare IT field, including 13 years at MEDITECH where he led development of the DR application. Since founding our company in 1998, Glen has guided Acmeware to be the preeminent leader in custom report solutions for the MEDITECH EHR. He is a recognized expert in providing innovative healthcare analytics and informatics solutions. Glen has a BS in Engineering from Trinity College and graduate degrees in Biomedical Engineering and Finance from Rensselaer Polytechnic Institute and Boston College, respectively.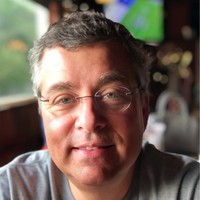 Greg D'Abate
VP Sales & Marketing
Greg started with Acmeware in 2013 and is responsible for the company's branding, lead generation and new revenue generation. Prior to Acmeware, he spent three years working for a marketing agency in Atlanta, GA developing its digital marketing strategy and implementation. The first 22 years of Greg's professional career were sales and marketing roles within the mortgage industry. Greg holds a bachelor's degree with a double major in Economics and Political Science from Fairfield University.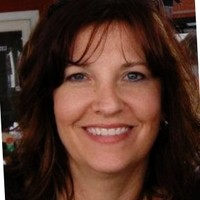 Jamie Gerardo
VP Professional Services
Jamie first joined Acmeware in 2008 and currently oversees our Professional Services group. Jamie has been an integral part of Acmeware's growth, including our custom reporting services and quality reporting implementation and project management. Jamie has a passion for databases and enjoys sharing information and teaching others. She has been involved with MEDITECH healthcare for the past 15 years, with a concentration on the Data Repository environment since 2005. She studied Business Administration in Management at Texas State University.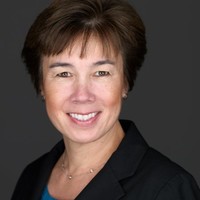 Terri Hughes
VP Business Development
Terri Hughes came to Acmeware in 2017 with over 30 years' experience and leadership in the healthcare IT field. She was CIO at Cambridge Health Alliance for 10+ years, then spent 15 years in Vice President and Partner roles at various consulting companies, before becoming regional CIO with Tenet Healthcare. Throughout her career, Terri has focused on leading MEDITECH practices, engagement management, client satisfaction, and business development. Terri has an undergraduate degree in Management and Economics from Russell Sage College.
Rich Almeida
Director of Technology
Rich joined our team in 2014. He manages product development, corporate technology and security. Before Acmeware, Rich was Manager of Data Repository and SQL Programming at MEDITECH, where he established the ARRA SQL reporting initiatives. Rich studied computer forensics and has a Bachelor of Science in Computer Information Systems from Roger Williams University.