This is the DR Network.
---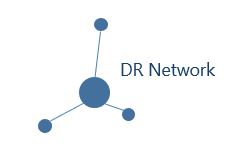 The DR Network has everything you need to get started building reports with Data Repository or Report Builder, including T-SQL stored procedures and functions, Microsoft SQL Server Reporting Services report definition files, and Report Designer reports. All items are available at no cost and for every MEDITECH platform from MAGIC to Expanse.
Sign up today and join the network! And if there's anything you'd like us to add, let us know and we'll share it with the DR community.
Please log in or select "create an account" on the right to access our no-cost library.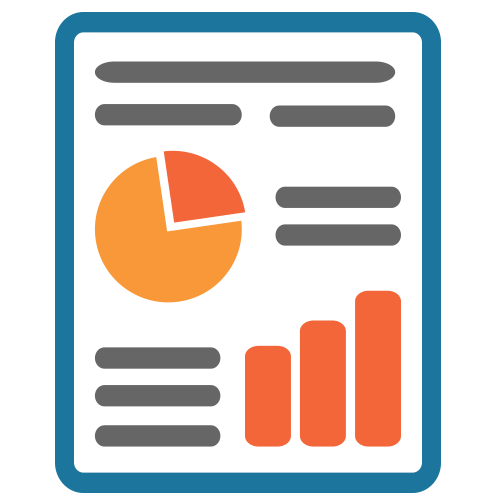 << Or click here to see a preview of our reports, no login required.