This is our story.
---
Why "Acmeware?"
Acme, like Wile E. Coyote from the Looney Tunes cartoons? Well that's not exactly it, but when Acmeware founder Glen D'Abate started our company in 1998, he wanted a name people would remember. It worked.
After 13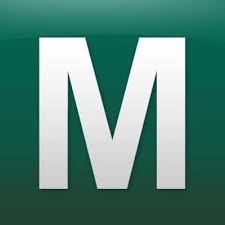 years at MEDITECH, which culminated in leading the original Data Repository development team, Glen amicably departed and established Acmeware to provide report development and related support to hospitals as they implemented this new reporting platform: Data Repository. DR was unlike any other application MEDITECH had previously provided its customers, and established new functionality and expanded reporting possibilities.
As Glen slowly built his company into a leading provider of DR professional services, including custom reports and DR training classes, Acmeware also developed some of the first add-on products for DR, including the DrAuditor® (a data auditing and validation tool) and RAPID®, a decision-support application with analytical reports for DR. As the demand for more reports and data from DR grew, so did Acmeware, adding clients and new employees year after year.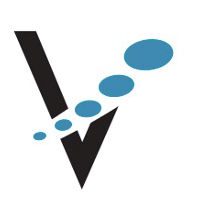 With the advent of ARRA and Meaningful Use reporting, in 2012 Acmeware launched OneView, software for hospitals to provide and report Meaningful Use measures. Since then OneView has expanded to include quality and regulatory data for hospitals and clinicians, as well as custom report packages to help hospitals consolidate their reporting and data analysis platforms.
After 21 years and counting, Acmeware is an established leader in the analytics space for MEDITECH hospitals. We've grown from a single employee to a staff of over 30, and from a handful of clients to hundreds of MEDITECH hospitals. Along the way our expertise and unparalleled customer service remain our core mission.
Contact us today if you'd like more information about our company or the services and solutions we offer.