Who is Acmeware?
---
Our mission:
To empower healthcare professionals with superior information to make knowledgeable decisions.
---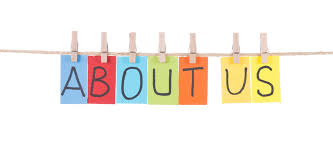 Established in 1998, Acmeware specializes in report consulting services and software solutions based on the MEDITECH Data Repository, and also supports their other reporting tools, including Report Designer and Business & Clinical Analytics. Whatever your data needs from MEDITECH, from custom reports to certified eCQM submission, our professional services and solutions can deliver what you need.
Our clients are hospitals throughout the United States and in Canada, Australia, and the Caribbean, many of whom we enjoy a long-term collaboration with via our Partnership Program. We have a skilled staff of 30+ professionals working from our main office in Dedham, Massachusetts or from remote offices across the country. Our consultant analysts, developers, and executive staff have many years' experience in MEDITECH hospitals, working at MEDITECH, and sometimes both. As a MEDITECH collaborative vendor, we enjoy a positive working relationship with them and many other industry partners as well.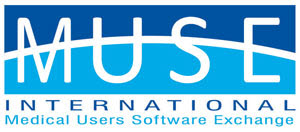 Acmeware is a long-time member, exhibitor and sponsor at the annual International MUSE conference, and an active participant in MUSE activities, including Tuesday workshops, the Leadership Summit, panel discussions, the Executive Institute, webinars and the Commercial Member Committee.
Learn more about how we engage with our clients, Acmeware's history, our team, or career opportunities.
Acmeware – transforming data to knowledge.
---
Where to find us
Our main office is at 333 Elm Street, Suite 225, in Dedham MA. We're conveniently located within a few miles of nearby MEDITECH offices in Westwood, Foxboro and Canton. We have easy access to major routes in and out of downtown Boston, about 30 minutes away.