The leader in Data Repository education & training.
Teaching hospitals about DR since 2001.
If you're a novice analyst, a long-time MEDITECH NPR expert, or anywhere in between, let us show you how to write Data Repository reports. Whether it's writing efficient T-SQL code, designing and publishing reports, or overall best practices, we do it all. For starters, check out our live, online MEDITECH DR training classes, covering different skill levels and topics, at an affordable per-seat price.
Looking for something lighter? We have self-paced training videos, which can also be found on our YouTube channel. As long-time exhibitors at the annual International MUSE conference, we provide a variety of Tuesday workshops and regular session educational presentations every year.
Our in-person instructor-led DR training classes, which provide in-depth, hands-on education for your staff, customized for your system, will be resumed in Fall 2021.
Learn more by browsing through the items below, including the latest DR blog posts from The Hub.
The latest DR blog from The Hub

So, in plain English, what is a T-SQL user-defined function? A function is a SQL query saved as a database object, which leverages and outputs data to serve a focused purpose. Once a function is creat...
Continue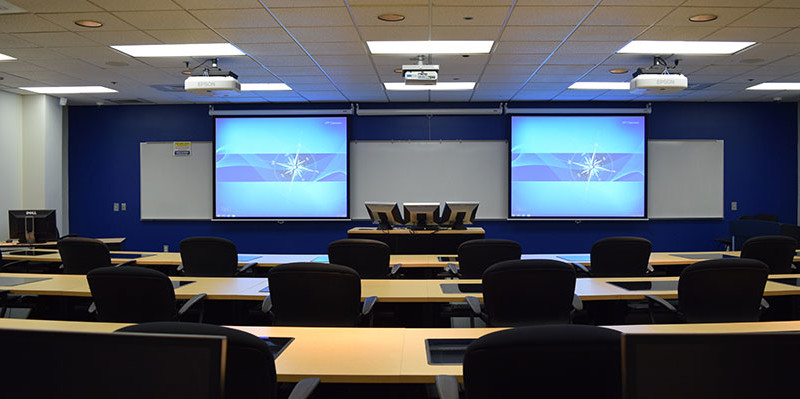 Immersive, in-person classes
Expert instruction, hands-on learning - with your own data.
Resuming in 2021