Need a custom application? We'll build it for you.
---
Software for MEDITECH DR
The Data Repository is an ideal platform for niche intranet applications that meet specific departmental or management objectives. Readily available healthcare information in the DR and third-party data integration are the foundation of our software solutions. We use prevailing Microsoft development tools to produce well-designed, intuitive and cost-effective solutions, that are tightly integrated with DR, without requiring additional hardware or software investment.
Read through some examples of our custom applications below and contact us today for more information.
Downtime Reports
MEDITECH Data Repository is the perfect source for downtime reports, since the database is independent from the EHR. Our suite of custom downtime reports can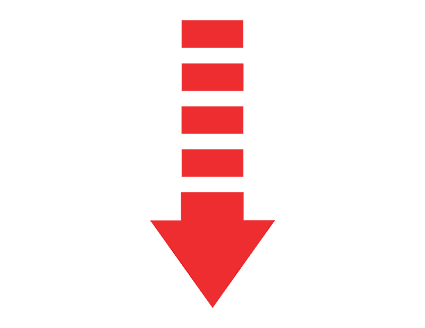 be bundled together and scheduled to automatically produce electronically saved files with as little as 15 minutes of data latency. Reports include Pharmacy eMAR, provider orders from OE/OM and clinical bedside worksheets. If these don't meet your needs, let us know what does, and we'll build that too.
New! For MEDITECH 6.1/Expanse systems, we now offer a comprehensive downtime application and report delivery system: Downtime Defender.
Patient Access
This application makes it easy to record, manage and track insurance certifications for inpatients, outpatients and even pre-registered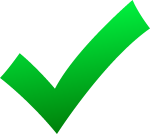 patients as those accounts are updated in MEDITECH. Instead of printing and manually updating a paper-based worklist throughout the day, registrars and other front-line staff use this application, which is automatically refreshed hourly from Data Repository, to track the patient's insurance certification status: open, in process, or complete. It includes both summary and account-level reporting to track overall productivity.
Registration Audit
Most hospitals spend a lot of time correcting inaccurate or missing patient registration information from ADM or REG. The Registration Audit application presents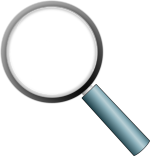 users with a patient account-based worklist, flagging common errors for correction. Based on the rules you define (e.g., missing insurance), users can quickly spot problems, make corrections in MEDITECH, and have the worklist updated automatically. You'll make your registration process more efficient and accurate - and even reduce your AR days as a result.