Software solutions for MEDITECH Data Repository.
Our applications are tightly integrated with DR, from MAGIC to Expanse.
Acmeware OneView™ is a certified reporting solution for hospita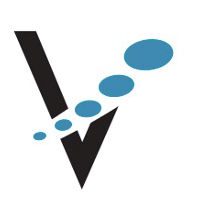 l, clinician and chart-abstracted measure programs from CMS and The Joint Commission. Oneview is also a customizable business intelligence platform so you can consolidate your analytics reporting.
If you need an easy way to manage your catalog of MEDITECH reports, learn more about OneTrac™ our cloud-based report and project management tool.
And if you're looking for a purpose-built custom application, we can help you with that too. Contact us today for more information.
Software for DR
By using the Data Repository as our foundation, we leverage your MEDITECH application data without impacting your live system. And since DR is based on the Microsoft programming stack, we keep development costs low.