MUSE Inspire Conference
---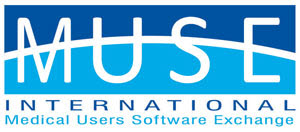 Thank you for supporting Acmeware and MUSE! Please visit our page with information from previous MUSE conferences.
We look forward to the next MUSE Inspire Conference, we hope in 2022. Until then, we continue to support our clients - and the MUSE organization - during the COVID-19 pandemic.

We look forward to providing online MUSE webinars for our educational sessions. Please check our Events page often for updated listings.