Wednesday December 20, 2023 12:30pm - 3:30pm ET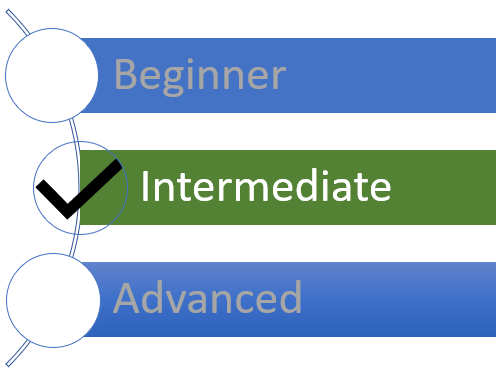 Want to learn a better way to present information from MEDITECH Data Repository? Come to this live, online class to get immediate hands-on experience with Microsoft Power BI Desktop, part of the Power Platform from Microsoft.
Power BI puts dynamic and interactive report design at your fingertips, making it easy improve your business and clinical analytics with simple to use and cost-effective report design tools.
Our syllabus:
Introduction to the desktop, server, and cloud-based components of Microsoft's business intelligence platform
Step-by-step demonstration of building a new report
Build your own inpatient dashboard while learning about slicers, drill-through capability, and more
Learners will follow the instructor using their own PC and get hands-on report building experience. When you're finished, you'll have a report you can use with your own MEDITECH Data Repository. Power BI will impress you with its beautiful interface, instant performance, and deep ability to slice and dice your data any way you want – it's unlike anything used until now for reporting from Data Repository. Don't miss this fun and informative class!
Learner outcomes:
Attendees will gain an understanding of Power BI concepts and terminology while learning how to design reports with Power BI Desktop.
Prerequisite experience and software: An understanding of MEDITECH applications and SQL Server Management Studio is helpful, but not required. Microsoft Power BI Desktop software is required (available as free download from Microsoft).
Logistics: classes are taught via Microsoft Teams (an account is not required). If you don't use MS Teams already, you'll need Microsoft Edge v81.0 or Google Chrome as your browser.
Class hours: we start at 12:30pm ET and finish by 3:30pm ET, including breaks.
Payment: the cost is $395 per seat, payable at time of registration via credit card.
The fine print: payment can only be made by credit card. If you need to reschedule or cancel your registration, your payment will be credited to another class of your choice. We reserve the right to reschedule the class if necessary due to instructor or student unavailability.

Visit the Live online training page for information on other classes.