Tuesday September 27, 2022 11:00am - 4:00pm ET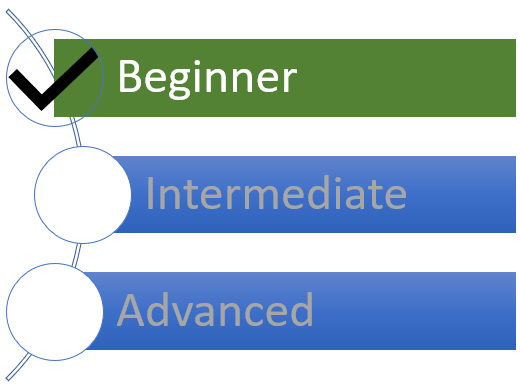 Looking to learn all about Microsoft's Power BI tools? Power BI will impress you with its beautiful interface, instant performance, and deep ability to slice and dice your data any way you want – it's unlike anything used until now for reporting from Data Repository. This beginner-level training is geared toward report writers with little or no experience with Power BI Desktop.
Our Syllabus
Overview of Power BI applications and services - what is Power BI?
Power BI Desktop and Power BI online
Report design in detail with Power BI Desktop
Hands-on: build your first report with Power BI Desktop
Share your report to the Power BI service
Data model concepts
Open discussion and wrap-up: what's next?
Prerequisite experience and software: Microsoft Power BI Desktop software is required (available as free download from Microsoft). Experience with MEDITECH DR is helpful, but not required.
Logistics: classes are taught via Microsoft Teams (an account is not required). If you don't use MS Teams already, you'll need Microsoft Edge v81.0 or Google Chrome as your browser.
Class hours: we start at 11:00am ET and finish by 4:00pm ET, including breaks and lunch.
Payment: the cost is $295 per seat, payable at time of registration via credit card.
The fine print: payment can only be made by credit card. If you need to reschedule or cancel your registration, your payment will be credited to another class of your choice. We reserve the right to reschedule the class if necessary due to instructor or student unavailability.

Visit the Live online training page for information on other classes.