Tuesday June 15 2021 2:00pm - 3:00pm ET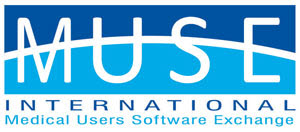 Join us for a virtual MUSE Tuesday Training: Goodbye ADM and MRI, Hello REG and HIM. This educational class is targeted for beginning to intermediate-level Data Repository report developers and DBAs. In this live webinar, we'll discuss how patient demographics are the building blocks for many reports. For Expanse and 6.1 MT clients, we'll review the most frequently used DR tables in REG and HIM to ensure you get patient information done right.
Members of the MUSE organization can register for this class on their website.