Tuesday June 22 2021 2:00pm - 3:00pm ET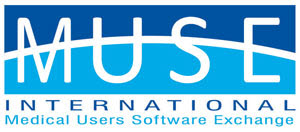 Join us for a virtual MUSE Tuesday Training: What's New in ABS and BAR. This educational class is targeted for beginning to intermediate-level Data Repository report developers and DBAs. Abstracting and Patient Accounts (B/AR) are all new in 6.1/Expanse. For Data Repository report writers and analysts, we'll look at the tables you'll need for common reports from these applications, whether they be diagnosis, surgery episode, account-summary, or transaction detail-based.
Members of the MUSE organization can register for this class on their website.