Tuesday June 8 2021 2:00pm - 3:00pm ET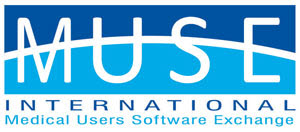 Join us for a virtual MUSE Tuesday Training: DR Database Schema Changes and Object-Naming Conventions. This educational class is targeted for beginning to intermediate-level Data Repository report developers and DBAs. In this live webinar, we'll discuss how the Data Repository database schema changes in 6.1/Expanse compared to MAGIC and C/S. We'll also look at specific changes and improvements in the database design that make DR easier than ever to use.
Members of the MUSE organization can register for this class on their website.