Coming soon! (April 2020.)
Designed for clients with DR experience and an established library of both NPR and DR reports, this class teaches you how to transition to the latest DR database schema, including review of the "split" of applications into two separate databases.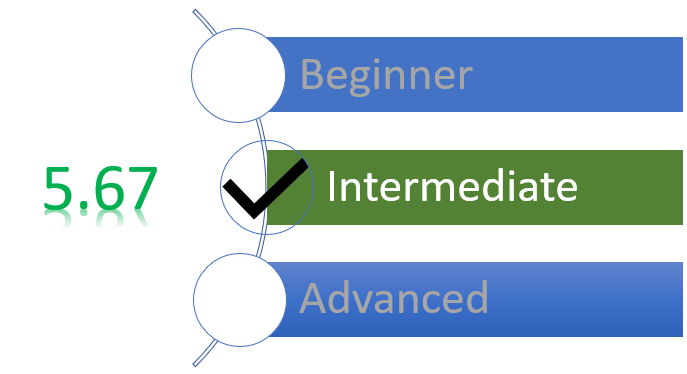 Prerequisites: this class requires familiarity with the MAGIC, C/S or 6.0x Data Repository SQL Server databases, as well as experience with with the Transact-SQL programming language, especially in a MEDITECH environment. Familiarity with any of the MEDITECH applications and menus is also helpful.
Location & logistics: bring your own laptop with SQL Management Studio 2016 or newer to class. We'll provide lunch both days; if you need them, nearby hotels include the Holiday Inn and the Fairfield Inn. Our office is at 333 Elm Street, Suite 225, in Dedham MA. (See map below). We have easy access to major routes in and out of downtown Boston, about 30 minutes away.
Click here to sign up! We'll get back to you with per-seat class fees to confirm your registration.
Here's our agenda:
Day 1 (8:30am - 4:30pm)

A discussion of the new Expanse data architecture, or "split" into NPR and M-AT, including a review of all key applications that have been upgraded to the latest platform.
We review the database normalization conventions within Expanse, including table and column naming conventions, more consistent primary keys within tables and more.
A walk-through review of DR application functions within MEDITECH (system monitoring, error checking, data mapping, etc.). *This section is optional.
Application review for Admissions: what's new in DR for REG and HIM, with commonly used tables and conventions for patient demographic data.
Application review for Abstracting: what's new in DR for ABS with commonly used tables and conventions for diagnosis-related data.
Day 2 (8:30am - 12:30pm)
Application review for Patient Accounts: what's new in DR for BAR with commonly used tables and conventions for patient account financial data
Best practices and guidelines for managing the upgrade and migration of your report library to Expanse

Our office location